APPRECIATE THE COMFORT OF A CLOUD PLATFORM WITH COMPLETE CONTROL OVER YOUR VIDEO STREAMING
Directly deal with your video and convey it over any device, any program, any screen, any platform, and in any organization either privately or publicly.

At Abundant Blessing Connection, we help you spread your message, allowing you to create impactful broadcasts and rejoice in their success.
Abundant Blessing Connection can be accessed from any gadget. It highlights the most recent tech in the fields of Adaptive HLS Streaming, Multi-User Management, Digital Asset Management, and CDN to guarantee that business of any size can dependably and undoubtedly show their recordings on the web. So, effectively embed video into your different marketing channels such as blogs, emails, and websites. Start gathering leads, track viewers, and effectively measure how well your video content is performing with individual attention and your entire targeted audience.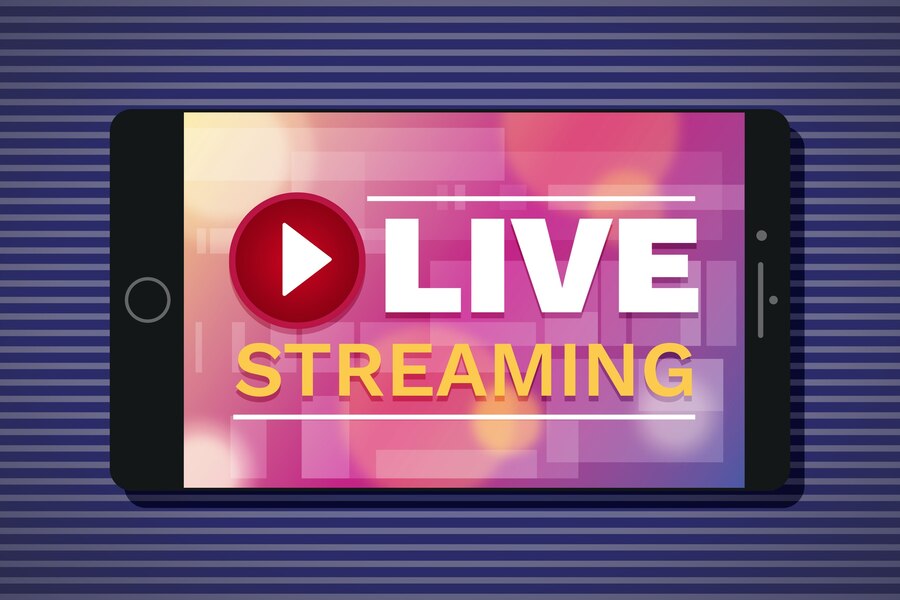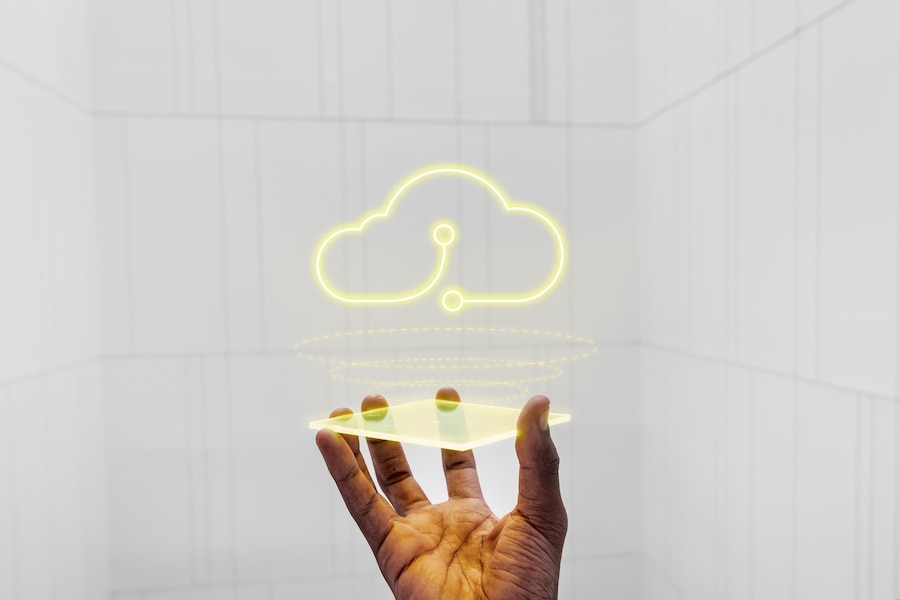 Appreciate the comfort of a cloud platform
With our video platform, you'll appreciate the comfort of a cloud platform with complete control over your video streaming, which is saved and secure inside your association. Here's why you'll love our platform:
Rich details for individual and entire video plays
Unbranded, promotion free, high-quality, and high-speed
Integrates specifically with a media library and your post manager
Versatile and thoroughly improved starting from the earliest phase for WordPress.
Our streaming service is a solution for video hosting of previously edited and recorded videos. The platform offers several tools and features to make a video on demand, a key component of the system. This comprises support for video monetization, mobile broadcasting, and manual stream archiving.
We provide our clients with tailored solutions to ensure a successful outcome every time!