ABUNDANT BLESSING CONNECTION
PROFESSIONAL STREAMING MEDIA SERVICES
We provide live streaming services for churches, businesses, and individuals.
At Abundant Blessing Connection, we help you spread your message, allowing you to create impactful broadcasts and rejoice in their success.
About Abundant Blessing Connection
We're an industry-leading service provider of on-demand and live streaming toolsets for small and medium enterprises. We bring together an infinitely scalable cloud-based platform, a reliable and robust network, and the industry's best price-to-performance ratio for clients of different sizes to play out, monetize, deliver, and process specialized streaming content. Our team supports live venues for sports and entertainment, healthcare and medical services, government organizations, hospitality, and retail businesses, houses of worship, and audio and video production companies. We also excel in developing and deploying technologies for revenue generation and business growth, including in-depth business and data analytics, mobile streaming, and dynamic ad insertion.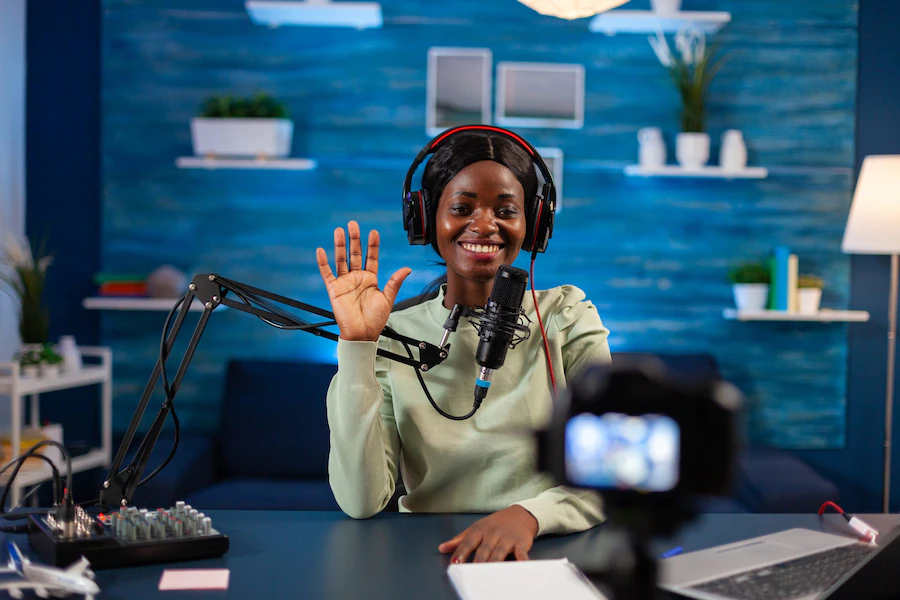 Start streaming on our trusted, proven platform
We provide buyers with the most professional-grade, cost-effective streaming services available. Plus, all our services come with on-call emergency support and expert one-on-one customer support.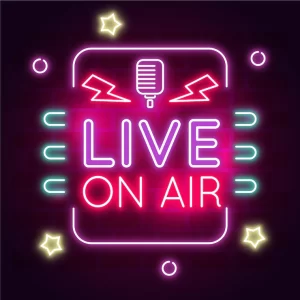 We're an autonomously claimed online live streaming organization. We help businesses of all sizes communicate their audio/video to an enormous scope of devices for every purpose and intent and across any part of the world. The organization exceeds expectations in developing and conveying advances in income generation and business development, including detailed business and information analytics, versatile streaming, and the inclusion of dynamic advertisement.
Our team has the potential and skills needed to complete live streaming and integrate a versatile cloud-based stage, a reliable and flexible system, and the industry's best cost-to-performance proportion for customers of any size to play out, adapt, convey, and process proficient streaming content. We bolster live settings for games and simulation, social and medical insurance benefits, government associations, medical and retail organizations, church, and audio and video creation organizations. We prioritize security and quality.