ABUNDANT BLESSING CONNECTION
PROFESSIONAL STREAMING MEDIA SERVICES
We provide live streaming services for churches, businesses, and individuals.
At Abundant Blessing Connection, we help you spread your message, allowing you to create impactful broadcasts and rejoice in their success.

Our super-fast CDN (content delivery network) helps you stream your videos and live broadcasts to your audience across the globe.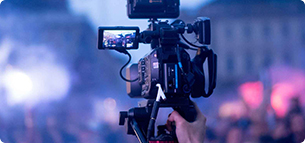 Broadcasters have full access to an array of monetization features offered on the cloud.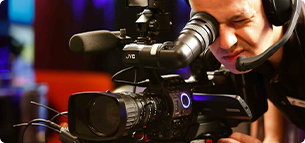 Bundled with countless features, our video content management system is powerful yet easy to use.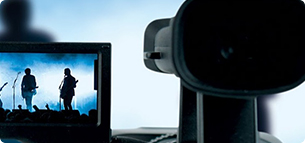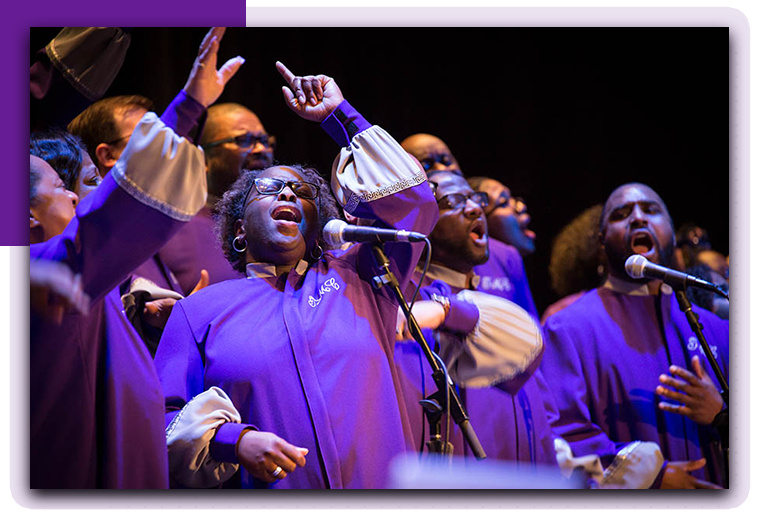 Broadcast better with Abundant Blessing Connection.
Looking for a fully equipped, reasonably priced streaming solution? Don't look further than what Abundant Blessing Connection has to offer.
Our streaming solution helps you reach multiple devices (TV, mobile, and web) simultaneously.
We offer professional streaming media services for the smartest businesses on the internet.

We provide a simple, flexible solution to stream live video on a website.

We help you deliver 1080p, high-quality, live streaming to any device, anywhere on the planet.

We help you place your videos on your own website using your own brand and without backlinks, banners, or ads.

Go-to-live, sharing, automatic video-loss fallback, sub-second scrubbing, and being fully responsive are some of the main characteristics of our player

Compared to other video services, churches enjoy our 100% ad-free video streaming solution.

Our platform supports both on-demand videos and live broadcasts for Android and Apple devices via an HTML5 player.
Subscribe to chat with us
and get updates
Join our mailing list and receive email updates on sales, special promotions, gift ideas, new service announcements, and more!
Hundreds of religious entities use Abundant Blessing Connection to worship together
By live video streaming and archiving your funerals, weddings, church meetings, bible studies, or Sunday services, you can connect with your members even when they can't be there.